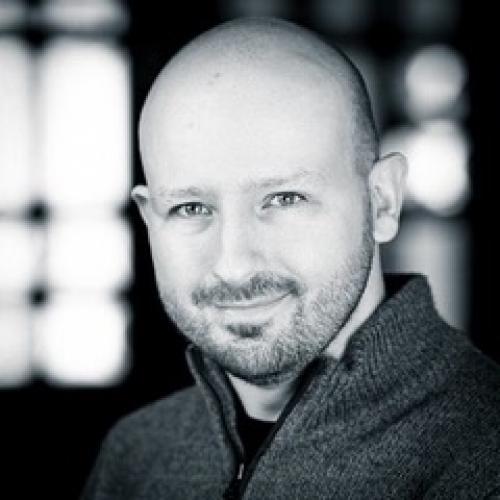 The authors tackle a defining challenge of our times, with the wisdom of experience: how to instill the dynamic capacities of living systems into our static machine-age organizations, to reap the benefits of agility, continuous learning, responsiveness, and the many other capacities our world now demands of our companies.
– Brian Robertson, Entrepreneur, Organization-Builder, & Recovering CEO; Pioneer of Holacracy, and author of Holacracy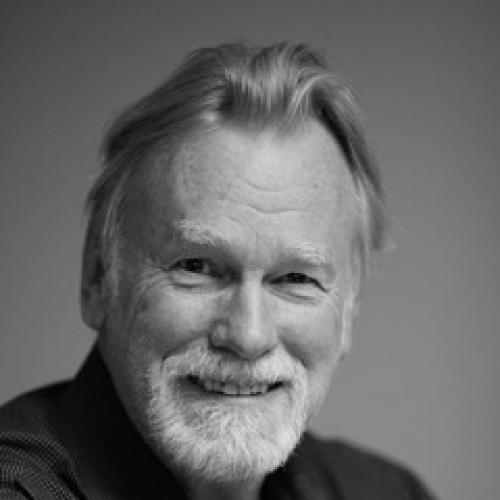 Syngineering is one of the first books, if not the first, to integrate key developments in the fields of organization design and development, agile methodology, human dynamic principles of synergy, and change management into a practical case tested methodology. Key concepts followed with practical advice and methods will help a manager or design practitioner who wants to improve their organization's agility and responsiveness to change. As digital technology pushes customer driven Information processing to the operating model, this book shows the important contribution of organization design to create an agile operating model. The authors provide a practical guide for managers and practitioners to see how all the pieces fit together to create organizational agility.
– Stu Winby, Organization strategy, design, and innovation thought leader.  Technology Executive, Partner at Innovation Point, and founder, SPRING Network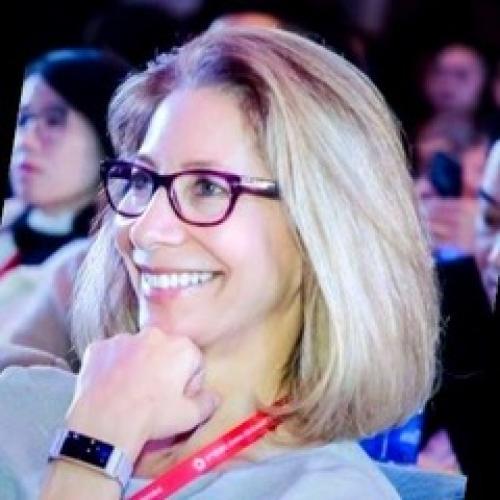 Organization agility is achieved both through good design and leaders who are able to work in new ways together. What I like about this book is that it focused as much on the design process as the design deliverables. We have always found that involving members of the organization in structured design experiences helps them practice and model their desired culture as they define the future state. William, Richard, and Monique have built on the classic foundations of organization design to show how to shape new organizations through the design methodology itself. Syngineering is a practical, clear guide that will be a valued resource for today's practitioner.
– Amy Kates, Managing Director at Kates Kesler, a part of Accenture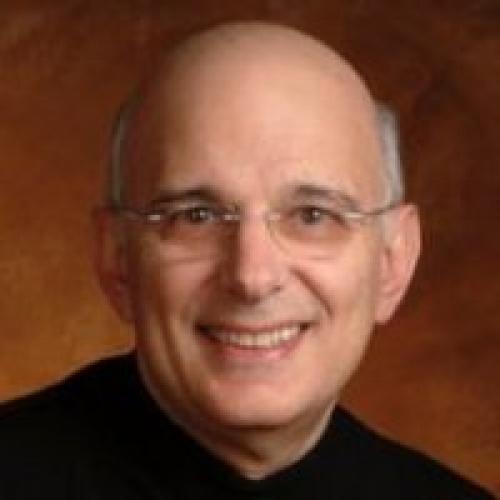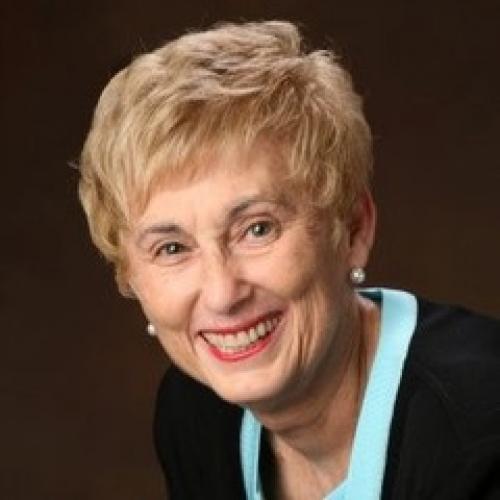 "Syngineering" is an easy to understand handbook for those who want to incorporate Agile thinking into organizational design. The authors synthesize many organizational design concepts providing the reader with a guide to what can be a very complex process. Recognizing that all organizational cultures are not alike the authors show how to implement their ideas in directive, participative, flexible, and adaptive cultures. The reflective questions sprinkled throughout enhance the book and are food for thought. If you are thinking of starting an organization design process this book is a much-needed roadmap for your journey.
– Dick and Emily Axelrod, Organization design consultants and Co-Founders at the Axelrod Group, authors of the Conference Model of Change, Terms of Engagement, and Lets Stop Meeting This Way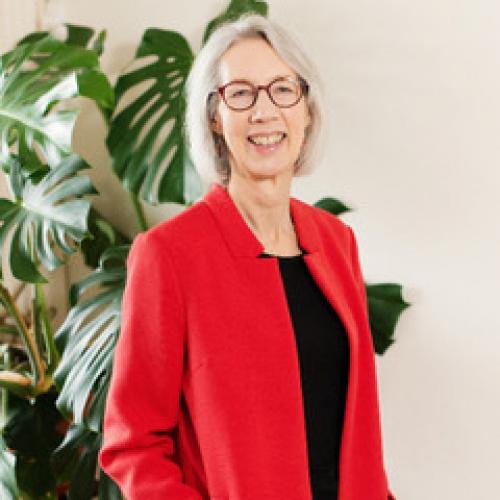 Whether you are leading, sponsoring, or participating in corporate change, Syngineering can help you understand the specifics of your organization's circumstances and determine the right approach to build in agility. The three case studies reveal the wort's, sacred cows and reality that is rarely revealed, and which brings the book to life. They span a wide range: a family-centered retail business network that adapted the process to the culture and circumstances; a multi-national joint venture commodity producer whose leaders posed the greatest threat to the effort; and a business-to-business public sector IT provider whose leader departed before the finish line. The rich and concise discussion of their cases highlights how the approach works in the real world. Chocked full of practical tools with solid guidance throughout. From the common-sense idea of using the organizations' own language to the critical relationship between culture and design, as the 4 detailed approaches for change for each of 4 generic cultures found around the world, sets this book apart from others.
– Dr. Naomi Stanford, Organization design practitioner, teacher, and author. She is the author of six books on Organization Design
In Syngineering, William Zybach, Richard Thayer, and Monique Carnino have provided us with the grounded, field-tested tools and descriptions that we need to help organizations become adaptable. The concept of organizational agility is maturing. A variety of researchers have begun to coalesce around the definition of agility and its characteristics. While there are still a few wrinkles, myths, and misconceptions to work out, a clearer picture is emerging. What is not clear is how to make the transformation from a traditional organization to an agile one. What's needed are more cases and examples of the processes of organizational redesign that demonstrate the challenges. That is exactly what the authors of Syngineering deliver.
– Chris Worley, Senior Research Scientist, Center for Effective Organizations Research Professor of Management, Pepperdine University; co-author of The Agility Factor, and Built to Change